Moving to a new home can be one of the most exciting and exhausting events in a person's life! Don't let your residential move stress you and your family out! Reach out to Bigger Better Movers for an exceptional moving experience that shines a positive light on your moving day.
Since 2017, we have been Oklahoma City and Tulsa's most trusted moving team. We strive to provide every customer we serve with an excellent moving experience.
Let the hometown heroes at Bigger Better Movers give you peace of mind regarding your move and get you relocated today! We aren't just guys with trucks, we are a team of professionals eager to work with you!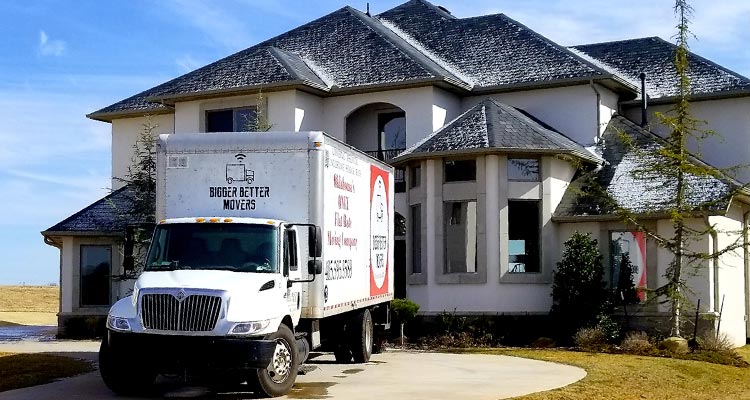 Bigger Better Movers Packs You!
Whether your new home is down the street or across the state, Bigger Better Movers is dedicated to helping you best prepare for your big move-out date. One of the biggest moving hurdles is always packing.
At Bigger Better Movers, we understand that packing can make or break the success of a moving deadline. That's why we've included packing services in the packages we provide to our clients.
We've packed it all and can guarantee your belongings safety as we transport them between your old home, boxes, moving trucks, and your new home.
Let us pack for you and give your family the time you need to map out the layout of your new home and wrap up all of the minor details of a big move.
Competitive Rates for All Local Residential Moves
We are proud to be a completely local and debt-free moving company. This means that no matter the size of your residential move, Bigger Better Movers is able to offer the most competitive rates for your moving needs.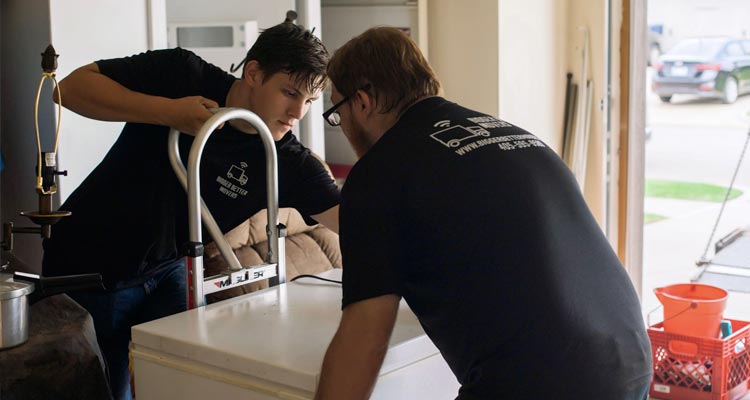 Let Us Take the Danger Out of DIY
Many people believe that they can save money on a move through using friends and family with trucks as "movers."
While offering assistance in a DIY move is a noble move, the truth is that it's an unsafe one. Without the proper training, equipment and experience, it's easy for a residential move to become a trip to the emergency room.
Our team puts our experience to work for your move and guarantees you and your family's safety, as well as the safety of your belongings that we effortlessly move out of your old home.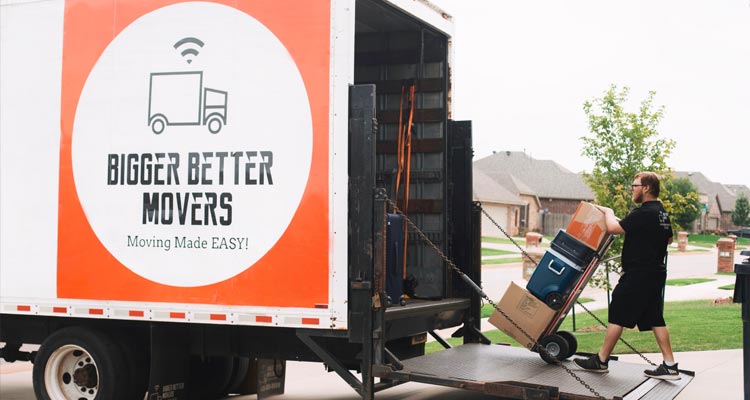 Licensed, Insured Oklahoma Movers
Letting a random person with a truck load up your life for a cheap price is never a risk you want to take for your residential move. The team at Bigger Better Movers is licensed and fully insured.
This means that we take your move seriously and are ready to treat your belongings with the care we would provide to our own. Even in the rare instance that something goes wrong with your move, your move is completely insured and most damages or losses aren't going to become your financial burden.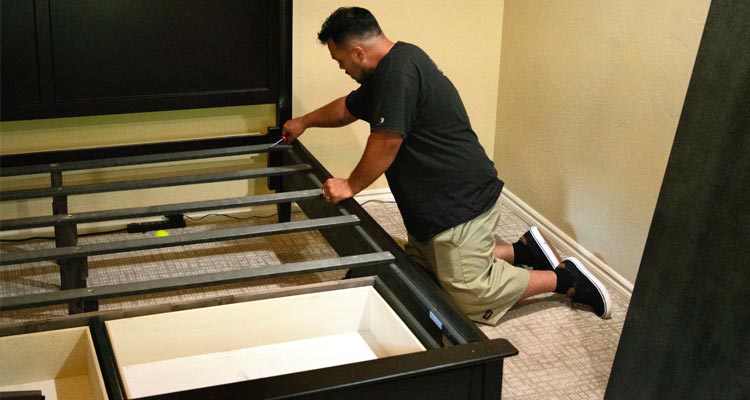 Plan Your Moving Day From Start to Finish With Bigger Better Movers
If you have a residential move in the near future, make sure that you team up with one of the most trusted moving teams in Oklahoma. Bigger Better Movers is always ready to bring peace of mind to any move and get you into your new home in Tulsa or OKC, faster.
Contact us today to get your move on our schedule.
At Bigger Better Movers, we also offer the following Services:
FAQs