When you think of a moving company, you probably think of a few guys with a truck moving all your belongings from Point A to Point B. We are so much more than that! We know you might encounter any number of situations that require organizing, packing, loading, unloading, unpacking, arranging, rearranging, and even storing your belongings until you know what to do with them! Sometimes, that's just too overwhelming to do on your own. We're here to carry some of that burden – literally! Need stuff moved? We've got you covered.
Labor-only services are a great alternative when you're not looking for a truck and a full-fledged moving team. Maybe you're driving in from out of state and just need a hand unloading the rental truck. Common requests also include rearranging furniture within the home or to a POD onsite while you get new flooring installed. Whether you need help with just loading, unloading, rearranging furniture, or redecorating we're here to help.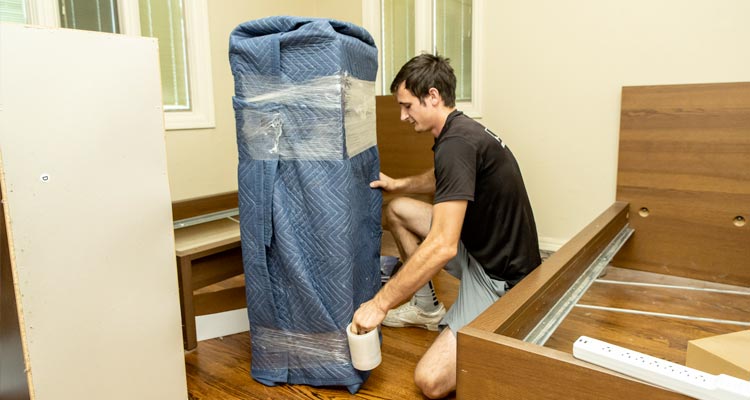 Let Us Do the Heavy Lifting
Sometimes, you just need someone else to do the heavy lifting for you. We have years of experience in every situation. As a trusted and highly rated moving company, we're here to ensure your belongings are professionally handled throughout our time together. We've spent years maximizing efficiency, convenience, and customer service. The right decision may not always be the easy decision but in times like this, it's that easy!
With Labor only services we provide you peace of mind knowing your items are professionally managed. We can do as much or as little as you want depending on your budget and expectations. We understand that things change, especially while moving. We are happy to accommodate last-minute changes with no additional fees. Our time-based business model allows you to be in full control at all times. Labor only is a great way to request some "Muscle" for as long or as little as you like. Same day and next day appointments are available. Call or book online to reserve your spot.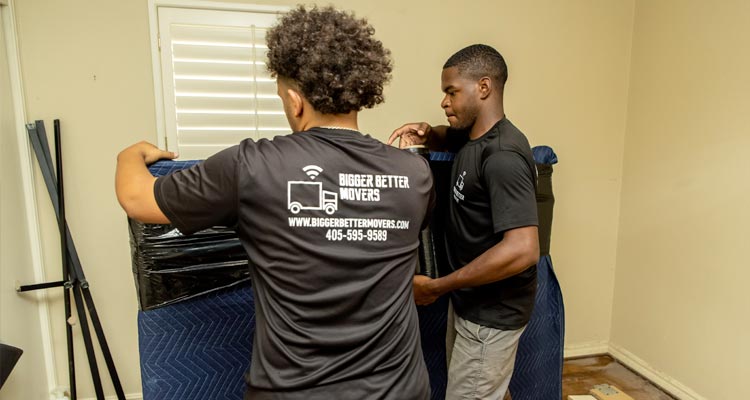 We're Ready to Help!
If you have a lot of stuff to move, the idea of moving at all may seem rather daunting. Fortunately, it does not have to be that way. We can help you if:
You need help loading or unloading a moving truck or vehicle.
You've had an unexpected flood, fire, or other home disaster and need to clear your space out quickly. We can safely and efficiently move your belongings out of the affected area.
You're completing a renovation or repair and need your belongings moved elsewhere until the project is complete.
You're redecorating! We can move your living room furniture to the garage or an on-site POD while you work!
You need a change, but don't want to do the heavy lifting yourself. Let us reorganize your office space into a second family room or clear out your guest room when you're ready to finally turn it into that home gym you've always talked about.
You have a storage POD that needs to be loaded or unloaded.
You or your loved ones are unable to move, rearrange, or reorganize furniture yourselves. Tell us where it goes and we're happy to do it for you!

Just Reach Out: We Are Ready to Help!
We're here to answer any questions you might have. Our team is happy to help you get the service that best fits your needs, both personally and financially. Cost varies depending on the length of time you will need our services and how many laborers you require. We pride ourselves on being accessible to any budget! Our top priority is your comfort, safety, and complete customer satisfaction. We are ready and waiting to make your move effortless!
Call today for more information 405-595-9589