Whether you're moving down the street or across town, you want to have the best moving team available to get your belongings from point A to point B.
Bigger Better Movers is the premier moving team in the Oklahoma City and Tulsa areas. Our hometown heroes are always ready to take on our next successful local move.
We Make Moving Easier for You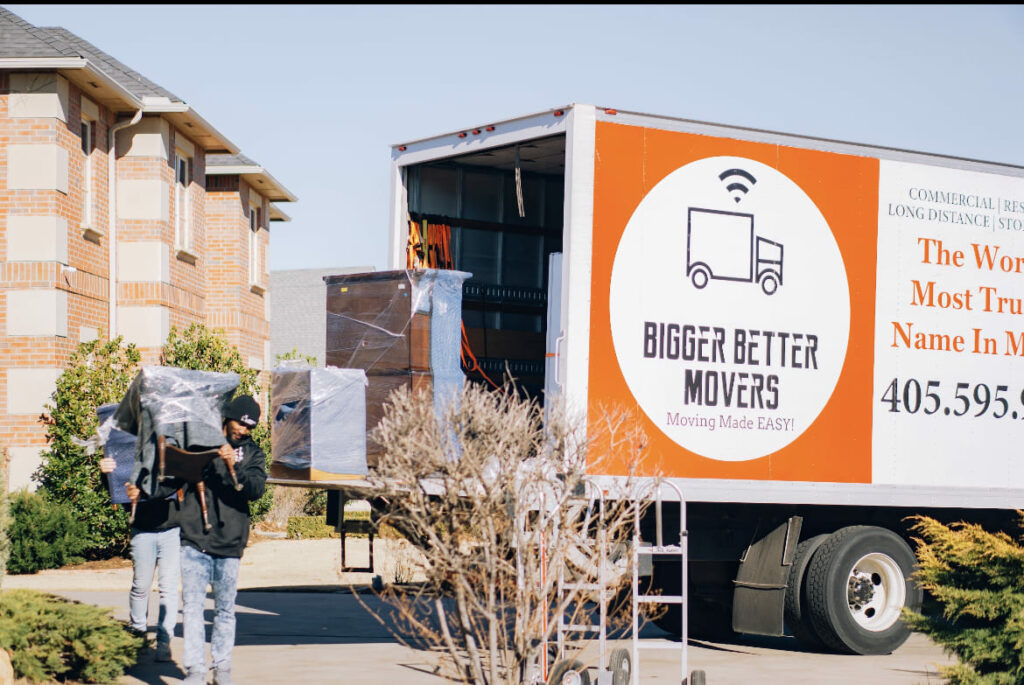 There's no getting around the fact that even a local move can be a stressful one. From making initial plans to finding the time to pack and getting all of the amenities set up at your new location, a move can take a toll on anyone.
We are prepared to be your partner for your local move. We can help you plan your relocation from consultation to unpacking the last box at your new home. We are one of Oklahoma's top-rated moving teams and are ready to show you the customer service you deserve from a moving company.
Residential and Commercial Moving in Oklahoma City and Tulsa
You may not move often, but the movers at Bigger Better Movers move every day! We are local experts that bring experience to your move and help you avoid common pitfalls that hold up success and add to your move's expenses.
Need to move across the city? Let Bigger Better Movers bring you an efficient move that makes the process a breeze.
What Makes Bigger Better Movers the Best Local Mover in Oklahoma?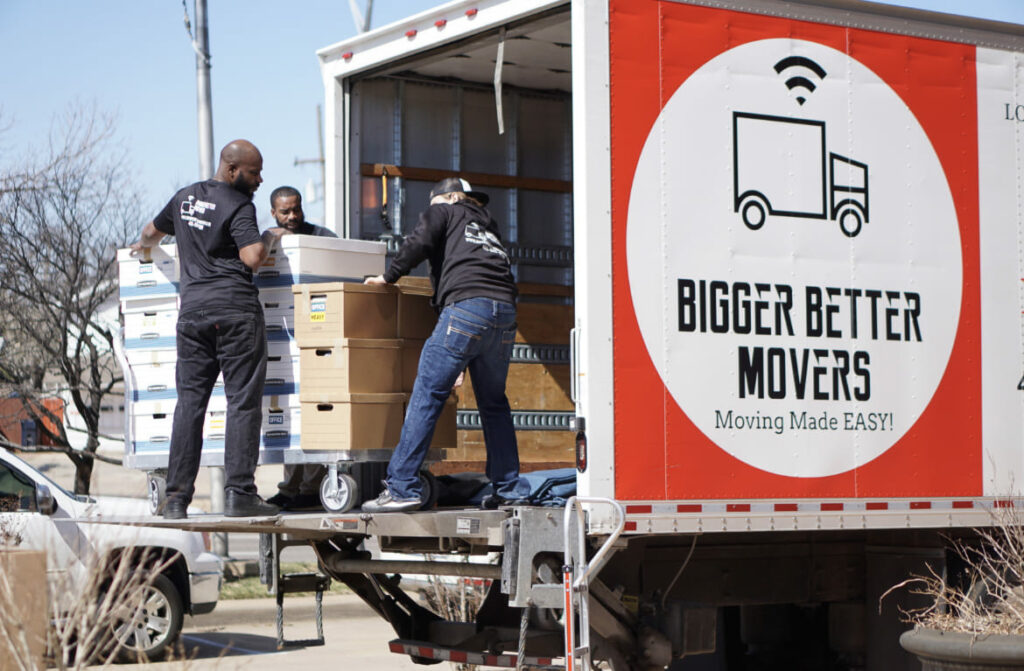 We know you have many choices when it comes to selecting a mover for your move. Whether you are moving your family or relocating your business, we are prepared to be the moving company that stands out above the rest.
Experienced Team
Our team has the experience to go the extra mile for your move. Not only do we help plan out every detail of your move, but we also make sure your items are packed to perfection and make it to their final destination on the most efficient route.
Our movers are insured and trained to safely move your belongings to your new home. We aren't just a few guys with a truck. We are true professionals that bring white glove moving services at rates that meet any moving budget.
Strictly Local
We are a locally owned and operated business that knows every street and route throughout the areas we serve. Our knowledge of OKC and Tulsa streets allows us to make moving affordable, fast, and successful. Being local helps our neighbors move easily and has excellent reviews to prove it.
Stress-Free Pricing
When you work with our local movers, you know you're getting the best moving rates for your local move. We are a debt-free company that can schedule our moves without any money down and fee-free cancellation policies for when life throws your move a curveball.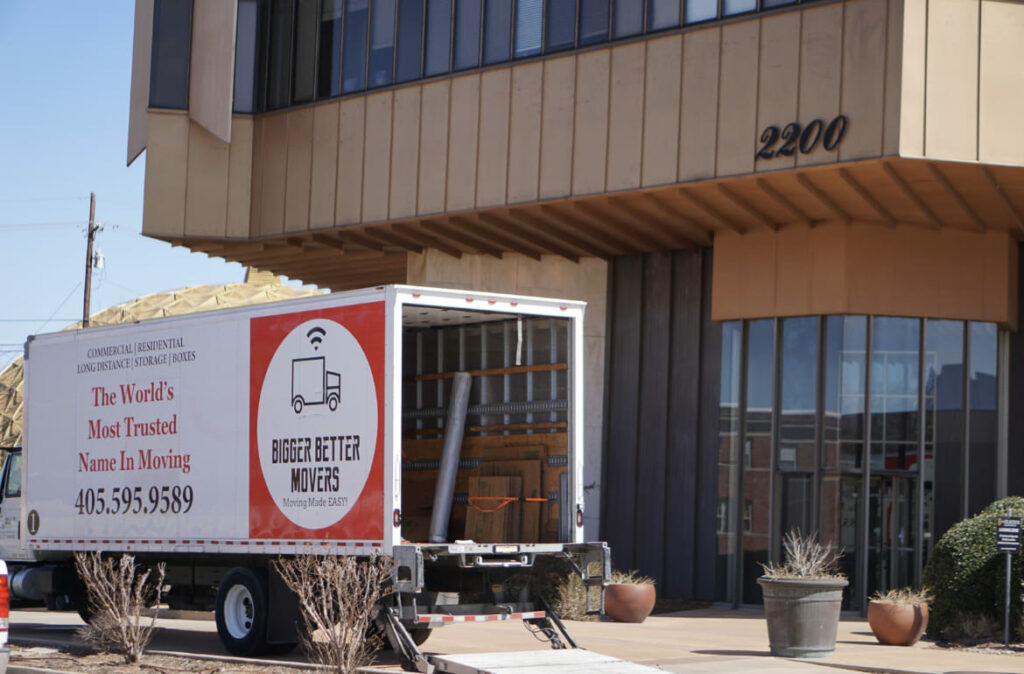 Get a Quote for Your Next Local Move, Today!
If you have a move in Oklahoma City, Tulsa, or surrounding communities, Bigger Better Movers wants to help you! Check out our Better Budget Tool for a free online quote or call today at 844-MOVE-NOW.
We're ready to show you why we're Oklahoma's best-rated moving service!
FAQs