Without the right team by your side, moving in South OKC is a stressful process. Streamline your move and take the stress out of it with the preferred South OKC moving company. Don't hesitate to trust us with your home or business move. You can count on professional, friendly service, a helpful team, and a highly efficient move when you work with our team of experienced movers for your South OKC move. Big or small, close or far, we can handle all of your moving needs.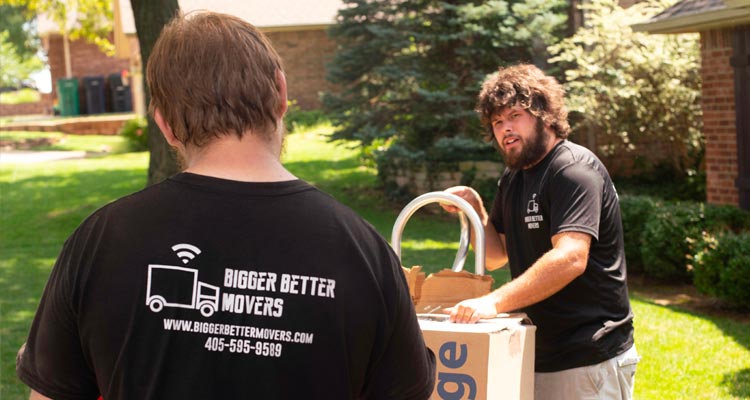 Types of South OKC Moving Services
Are you moving from your apartment to a brand new house across town? Is your job heading to a new location? Whether you have only a few furniture pieces or a whole house or office full of bulky items, we can help you with your move. We offer comprehensive residential and commercial moving services to help you move no matter what.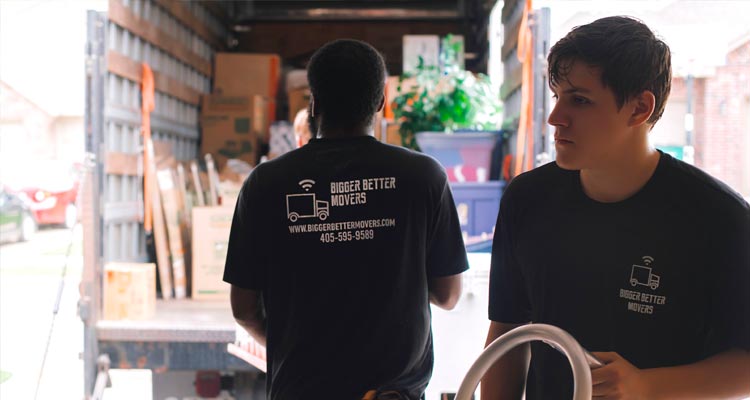 Commercial Movers South OKC
Moving quickly and efficiently is key to keeping your business up and running. Your company can't afford to suffer from downtime due to a slow-motion move or broken supplies. To further assist we are also open on Saturdays and Sundays to help complete the move during off-hours. Company moves are quite different from the everyday residential moves that most movers do, that's why you need a team of experienced movers with specific experience in office, retail, and large institutional moves. Our knowledgeable team has just that, and we can help you with your South OKC commercial move.
Moving one office or an entire floor, we've got you covered either way.
Full projet management
Equipment storage for your office.
A seamless process for office moves.
 
Residential Movers South OKC
In addition to our extensive commercial moving experience, our residential knowledge is simply unmatched. From small apartments and condos to large estates, we have the knowledge and expertise to perform your move. With us, your move is efficient and high-quality, no matter what home you are moving into. You need a reputable moving company to make your south OKC move effortless. Let us handle the heavy lifting so you can focus on enjoying your new home.
Houses, apartments, condos.
Comprehensive packing services
Secure storage
Text and email confirmations and automated appointment reminders.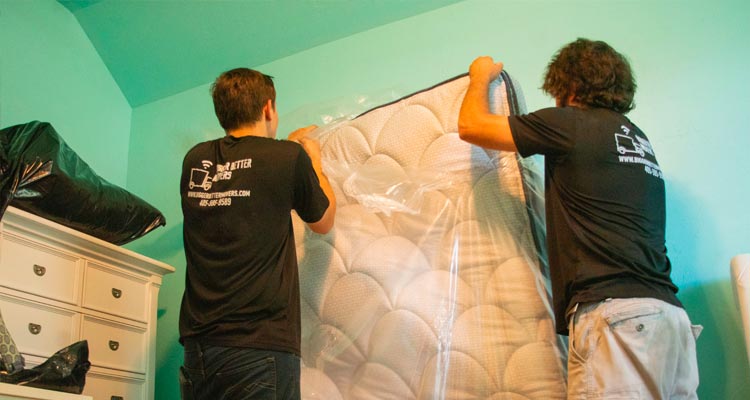 Schedule Your Headache-Free Move
Whether you want a complete moving service or just some extra hands loading, we can get the job done. As a local South OKC moving company, we've helped thousands of families and businesses relocate all across Oklahoma. Just remember, when you're ready, we're ready! When you work with our team, you can count on unparalleled commitment and service. Not only do we have highly trained and experienced movers, but we also care about our customers. We know how important your big moving day is, and we do everything we can to make the process as easy and seamless as possible. Cost is a big fear when it comes to moving, but it's not one you have to worry about with us. We are happy to assess your move and provide you with a detailed, honest quote, free of surprises.
To learn more about our South OKC moving services or to schedule your move, contact us today.